L-Aspartic acid CAS NO 56-84-8 for Food Grade(FCCAJIUSP)
L-aspartic acid is a kind of important natural amino acid.Industry it is mainly used as heart disease medicine,liver function accelerant,ammonia antidote,fatigue eliminating medicament and one component of amino acid transfusion, It can be used as biologic and chemic reagent ,culture medium and organic synthesized intermediate .
1.it can be used in the curing of cardiopathy, liver disease, high blood pressure, it can prevent and recover fatigue , It is the ingredient of compound amino acid transfusion,or used as antidote, liver funtional accelerant and fatigue recovering agent
2. it is a good nutrition supplement for beverage, or used as material of Aspartame
3. It can be used as the material of resin and nutrition supplement for cosmetics
1.In medicine, L-Aspartic acid is used as medicine of cardiopathy, hepar function accelerator, ammoniate toxicide, eliminating fatigure agent and the composition of amino acid injection.
2.In industry, L-Aspartic acid is main material of L-Alanine and Asparagine.
3.In food, L-Aspartic acid can be used as freshening agent, high sweetness agent of low heat and uncorrosing tooth, and elininating fatigure agent in drink of sports type.
1. L-Aspartic acid is widely used on medicine, food and chemical industry.
2. L-Aspartic acid can be used on the treatment of heart disease, liver disease and hypertension.It has the function of preventing and recorving fatigue. It can be made of amino acid infusion to do as ammonia antidote, liver function promoter and fatigue recovery agent.
3. L-Aspartic acid can be used on tech industry. It is a good nutrition supplements that can be added in soft drinks. It is also the raw material of radix asparagi acyl methyl phenylalanine which is we know as Aspartame.
4. L-Aspartic acid can be used on chemical industry. It is the raw material of synthetic resin.
5. L-Aspartic acid can also be used as nutritive additive on cosmetics.
Aspartic acid is widely used on medicine, food and chemical industry.
Aspartic acid (abbreviatedas D-AA, Asp, or D) is an α-amino acid with the chemical formula HOOCCH(NH2)CH2COOH. The carboxylate anion and salts of aspartic acid are knownas aspartate.
The L-isomer of aspartate is one of the 22 proteinogenic aminoacids, i.e., the building blocks of proteins. Its codons are GAU and GAC. Aspartic acid is, together with glutamic acid, classified as an acidic amino acid with a pKa of3.9, however in a peptide the pKa is highly dependent on the local environment.A pKa as high as 14 is not at all uncommon.
Aspartate is pervasive inbiosynthesis. As with all amino acids, the presence of acid protons depends onthe residue's local chemical environment and the pH of the solution.
Specifications
| | | |
| --- | --- | --- |
| L-Aspartic Acid | USP40 | FCCIV |
| Description | --- | --- |
| Identification | Conform | --- |
| Assay | 98.5%~101.5% | 98.5%~101.5% |
| pH | --- | --- |
| Transmittance | --- | --- |
| Loss on drying | ≤0.5% | ≤0.25% |
| Residue on ignition | ≤0.1% | ≤0.1% |
| Chloride | ≤0.02% | --- |
| Heavy Metals | ≤10ppm | ≤10ppm |
| Iron | ≤10ppm | --- |
| Sulfate | ≤0.03% | --- |
| lead[Pb] | --- | ≤5ppm |
| Arsenic | --- | --- |
| Ammonium | --- | --- |
| Other amino acids | Conforms | --- |
| Pyrogen | --- | --- |
| Specific Rotation | +24.0°~+26.0° | +24.5°~+26.0° |
| Related compounds | Conforms | --- |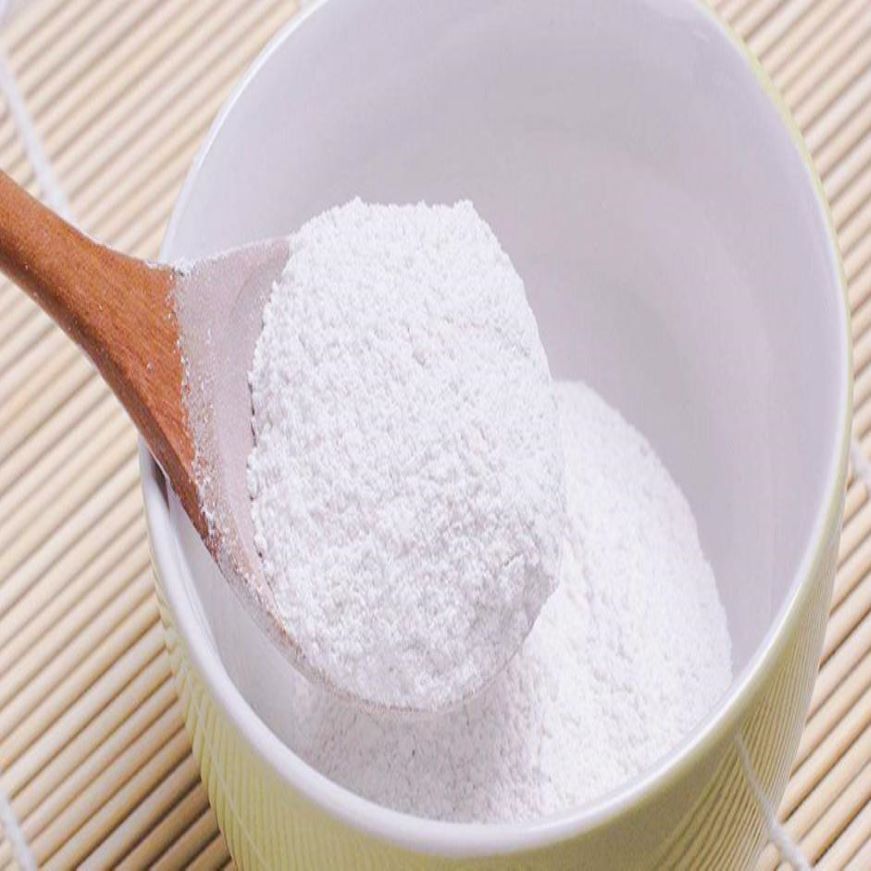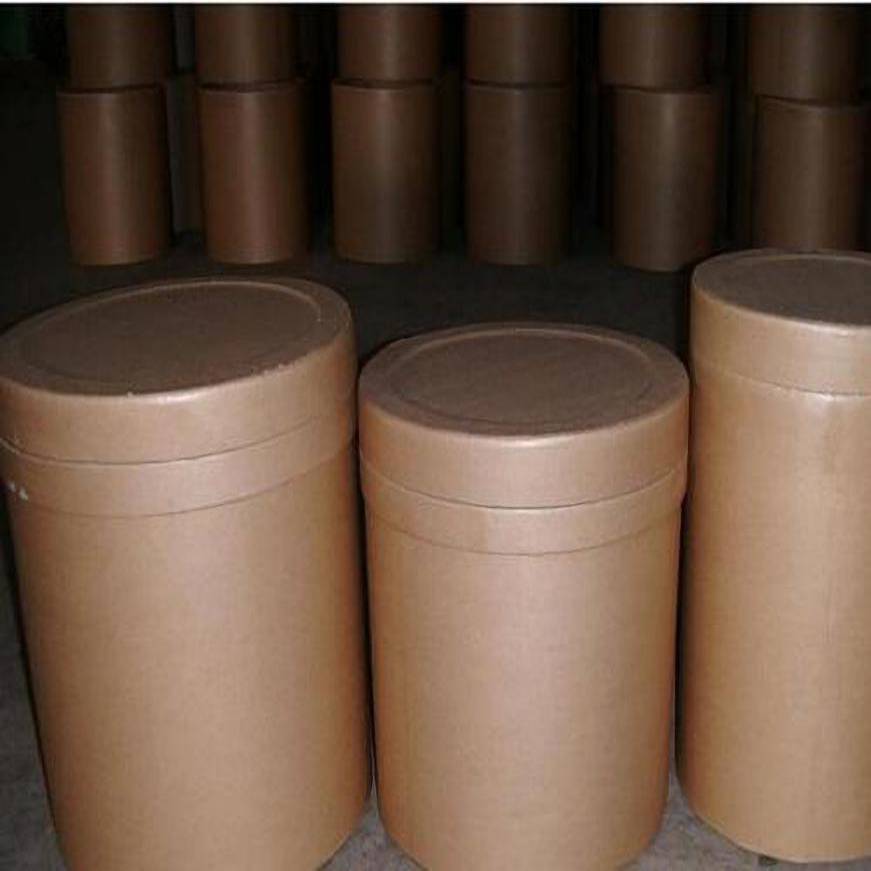 ---
Next:
Factory Price Good Quality High Purity S-Carboxymethyl- L-Cysteineinee CAS NO 52-90-4 for Food Grade(FCC/AJI/USP)
---